A message from our Captain
Hey all, 
A big welcome to yet another season of cricket, fun and fitness.
We had a wonderful cricketing season in 2018, achieving above mid position in the division league table in our very first competitive season. We were finalists at the T20 tournament in La Manga, Spain, and as we do every year, had a competitive indoor cricket season. 
In addition, we also organised some great social events including our very first Annual Awards Night. 
We have plenty to look forward to in 2019 including the Sunday Division 3 league games, mid-week league and mid-week cup matches during the summer. We will celebrate the end of the season with a few days of the ever popular La Manga tour, followed soon after by another active indoor cricket season in the winter.
Furthermore, we enjoy great support from the community through our social events. Thanks to the support of our wonderful sponsors this year, we can aspire to raise the club to greater heights. 
At GC, we pride ourselves for our friendly and respectful conduct both on and off the field towards fellow players, opposition, umpires and members of the public. This is of upmost importance to us as a club and we expect every member to set an example.
This season, we will  be looking to further enhance our ranking in the Sunday league and also improve as a club in the shorter format of the midweek games.
'GO GC'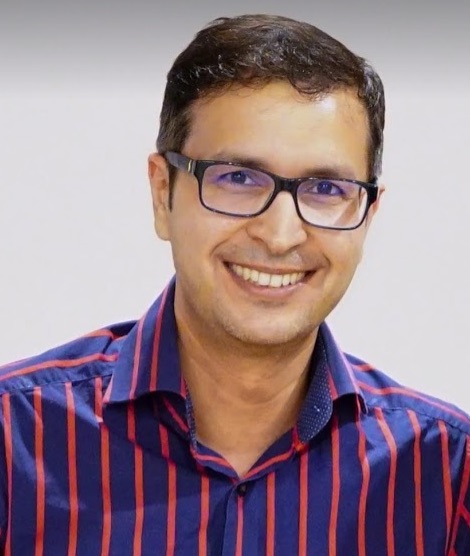 August Pandey
Club Captain and General Secretary