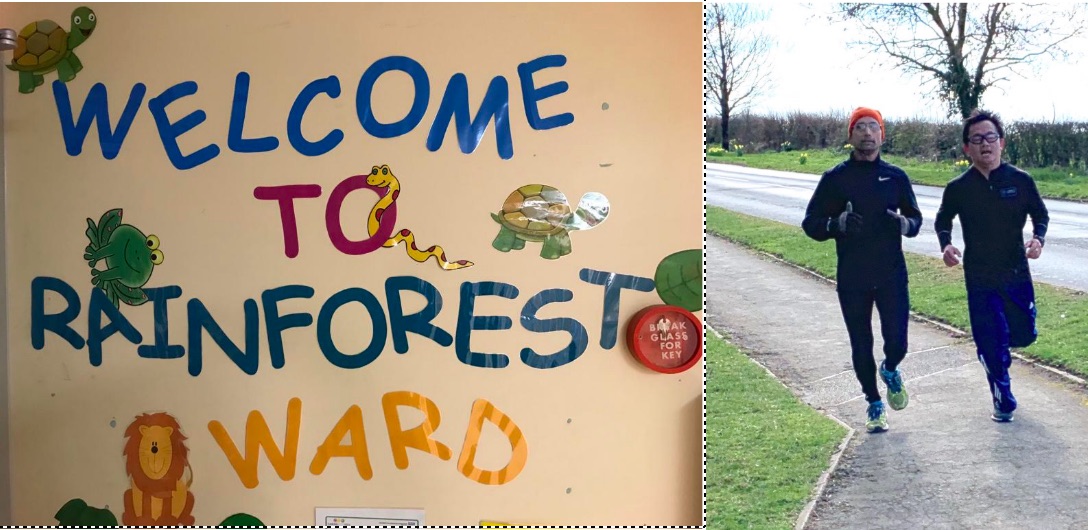 Come and be part of something good
Venue: Lincoln
Date: 7th April 2019
Race Start Time: 11 am
Make a difference
Be a part of this exciting initiative by:
joining the runners
donating via the JustGiving page
supporting the runners along the race route or at the finish line on the day
Fund Raising for a Good Cause
GC has always been about the community. In keeping with this spirit, we are excited to announce that a group of enthusiastic GC members will be running in this year's Lincoln 10K race on April 7th in support of a good cause. We also think this is a great way to get fit for the cricket season ahead of us.
We will be aiming to raise money for the Rainforest Ward at the Lincoln County Hospital. 
The team of doctors and nurses at the Children's Ward do an amazing job caring for children and we think they deserve our support and appreciation.
Visit our Just Giving Page if you would like to support this initiative. For all those who have contributed generously so far, thank you!! This means a lot to us.
We already have 13 runners participating in the event. We welcome more to join us, even if you have never run before. We promise it will be an experience you will treasure. You can find more details by clicking the link below.